As the lawyer at SMP Law, Shawn oversees everything on your file from the initial meeting to the closing summary letter of your file. SiMPly put, he personally reviews every part of your file and works directly with you on the goal of achieving the best resolution for your specific situation.
He has over 23 years of experience in law, the last 15 of those years as a sole practitioner at SMP Law, with a focus in Family, Estate, and Civil Law.
See below for the team members who will work directly with Shawn on your file.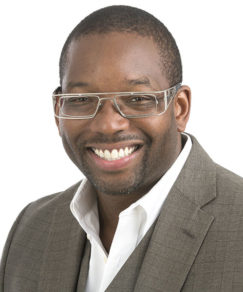 1 of 4

2 of 4

3 of 4

4 of 4