REQUEST A FREE CONSULTATION
Fill out the form below and we will get back you within one business day.
*Please note that due to the nature of email contact forms and data traveling over the internet, SMP Law advises that client confidentiality cannot be assured with this form of communication.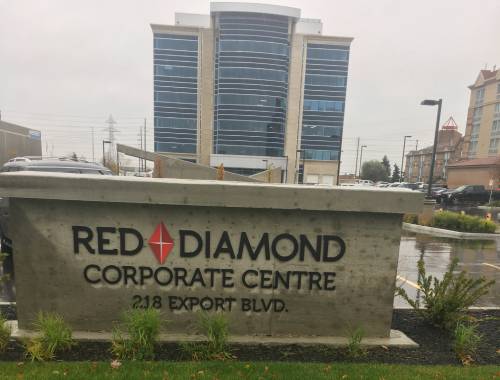 We are located in the
Red Diamond Corporate Centre.