S

i

MP

ly put,

SMP

Law will provide you:
S

i

MP

le

Free

Initial Consultation

S

i

MP

le Solutions to Complex Issues
Here is what
SMP

Law will provide you:
Shawn, the lawyer at

SMP

Law, brings to your legal matter 27 years of legal experience to help put your concerns and fears at ease. He will go through your questions during a FREE initial consultation, without any obligation to hire him to represent you;

SMP

Law is sensitive to our clients' financial situations. Your legal services will at all times be at a reasonable cost;
Shawn provides you with nearly 20 years experience of running his own law firm, which means that he personally is the lawyer that attends all of your court matters;
Shawn is confident in both settling legal matters but also in attending court and he brings to your legal matter significant trial experience;

SMP

Law's excellent legal team is always supervised by Shawn.

S

i

MP

ly put, Shawn will oversee everything on your file;

SMP

Law will ensure your legal matter is completed in a timely manner;

SMP

Law is professional yet also approachable and friendly;
You will receive the benefit of a multi-talented staff there to support you and assist Shawn on your matter; and
Whether your matter is resolved at the initial consultation or at trial, you will receive the appropriate service for your legal matter.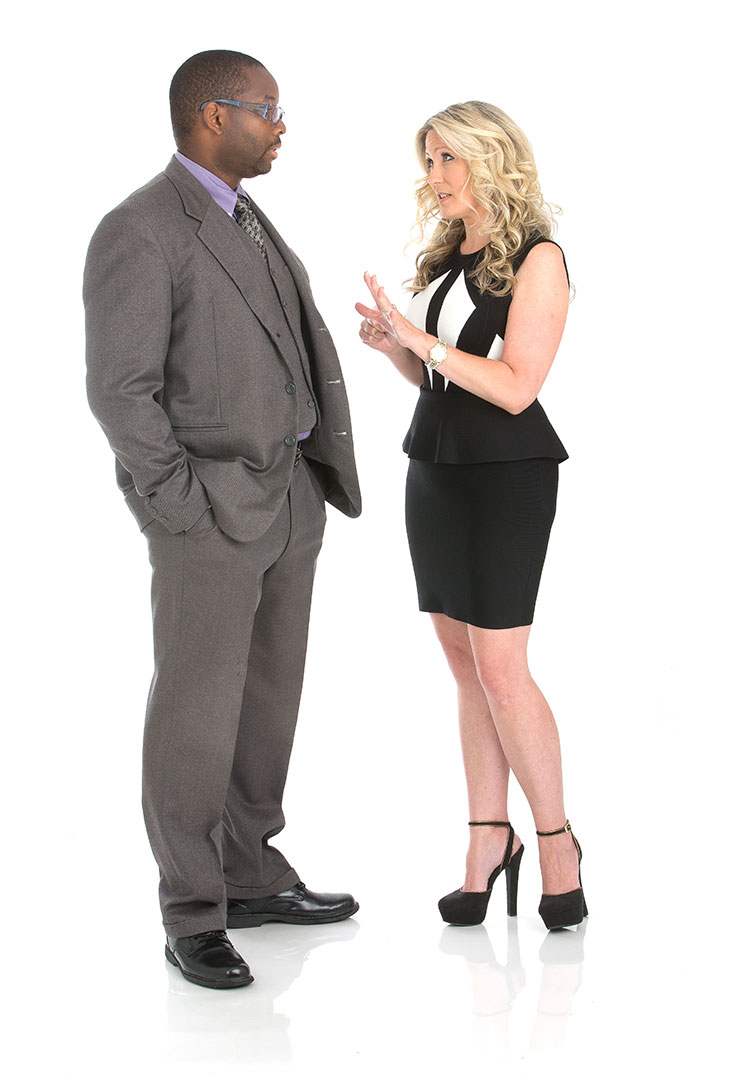 Let's discuss how your legal matter can be
S

i

MP

lified.