Happy Holidays from SMP Law!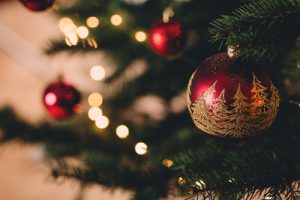 We would like to wish you and yours a very safe and Happy Holidays from all of us here at SMP Law.
Our office is closed effective 12:00 p.m. on December 22nd, 2017 through to 9:00 a.m. January 8, 2018.
See you in the New Year!