A Great Sponsor Night at the Over "N" Under Car Club!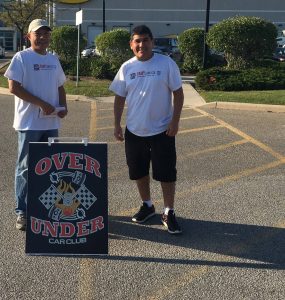 SMP Law enjoyed a great evening at their sponsor night on September 23, 2018 at the Over "N" Under Car Club.
The weather was great and the cars looked amazing (as usual!).  We met some new faces and had a chance to chat with some now familiar faces.
We want to thank all the Over "N" Under members for making us feel so welcome and very much a part of their club.
Like us on Facebook!  Follow us on Twitter!
Contact us anytime at SMP Law to help SiMPlify your legal matter at 905-565-9494 or email info@smplaw.ca if you have any questions or would like to book an appointment to meet and discuss your situation and how we can help.