Happy Thanksgiving from SMP Law!
SMP Law would like to wish everyone a Happy Thanksgiving!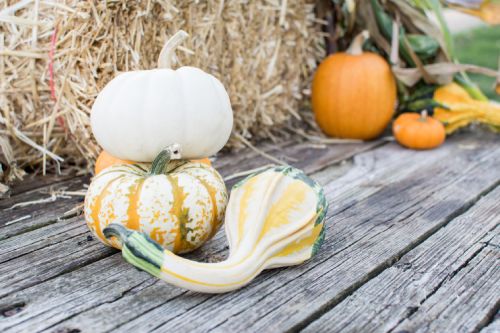 Like us on Facebook! Follow us on Twitter!
Contact us anytime at SMP Law to help SiMPlify your legal matter at 905-565-9494 or email info@smplaw.ca if you have any questions or would like to book an appointment to meet and discuss your situation and how we can help.