12 Angry Men – A Smashing Success!
SMP had the pleasure of sponsoring the excellent production of 12 Angry Men at Drayton Entertainment – Hamilton Family Theatre Cambridge. It was a very thought provoking performance of twelve jurors who are responsible for deciding the fate of a teenager who is accused of the murder of his father. The outstanding cast took us through the various perspectives of each of the jurors in such a compelling way it felt like being right there onstage!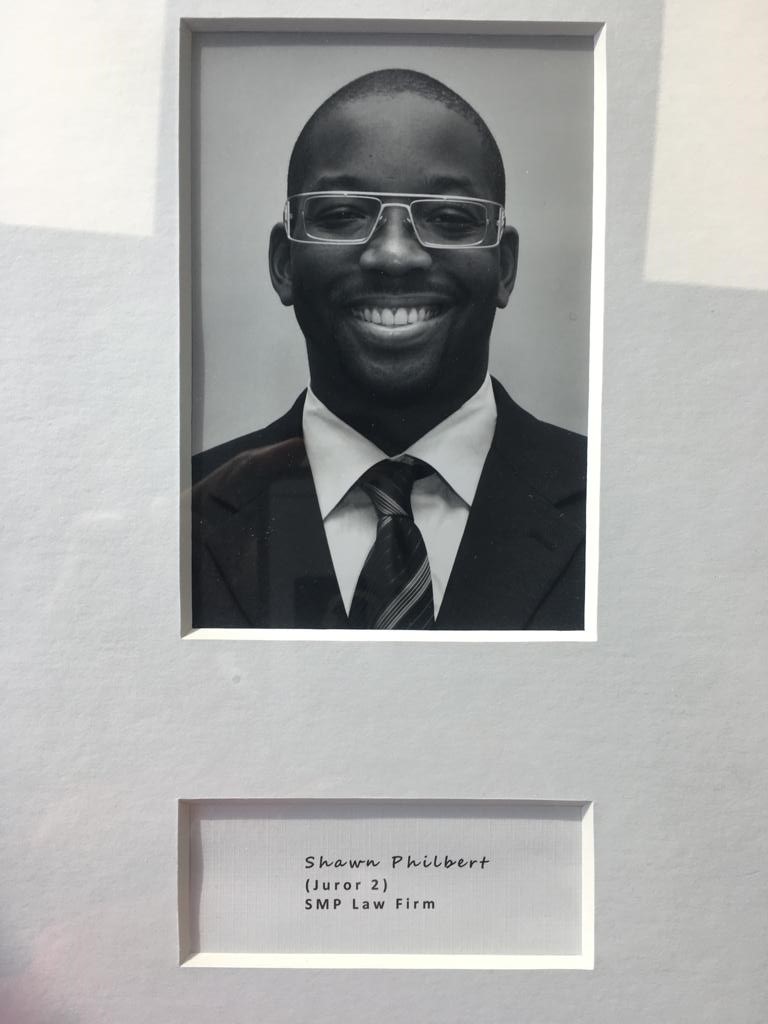 I particularly enjoyed this performance as it brought back some amazing memories of my time performing as Juror #2 in "12 Angry Jurors" at the Milton Centre for the Arts in October 2011.
SMP Law will be sponsoring Drayton Entertainment performances of "Annie" in October and "Elf The Musical" in December. We are offering you an opportunity to see these fantastic shows for $39 plus HST! Use the code 19SPONSORSMPLAW and order your tickets to your choice of performance this season!
Contact us anytime at SMP Law to help SiMPlify your legal matter at 905-565-9494 or email info@smplaw.ca if you have any questions or would like to book an appointment to meet and discuss your situation and how we can help.
Like us on Facebook! Follow us on Twitter and Instagram!