SMP Law Looks Back on our Community Involvement in 2018
As the 2018 year winds down, SMP Law took the opportunity to reflect on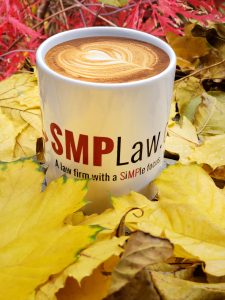 the past year's community involvement.  We had a great time participating in a variety of fun events over the past year.  Here are a few highlights:
SMP Law is very excited for 2019!  We look forward to new ways to get involved in the community so stay tuned!
Contact us anytime at SMP Law to help SiMPlify your legal matter at 905-565-9494 or email info@smplaw.ca if you have any questions or would like to book an appointment to meet and discuss your situation and how we can help.