Happy Holidays from SMP Law!
The team at SMP Law would like to wish everyone Happy Holidays! We hope you are enjoying your time with loved ones and are taking opportunities for rest and relaxation.
We wish you peace and joy in 2019! Happy New Year everyone!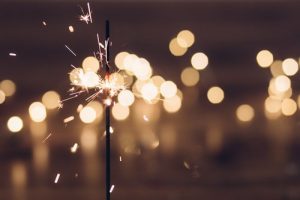 Contact us anytime at SMP Law to help SiMPlify your legal matter at 905-565-9494 or email info@smplaw.ca if you have any questions or would like to book an appointment to meet and discuss your situation and how we can help.