SMP Law Hosts Sponsored Game this Friday October 6th!
SMP Law's sponsored game night is this Friday, October 6th at the Hershey Centre.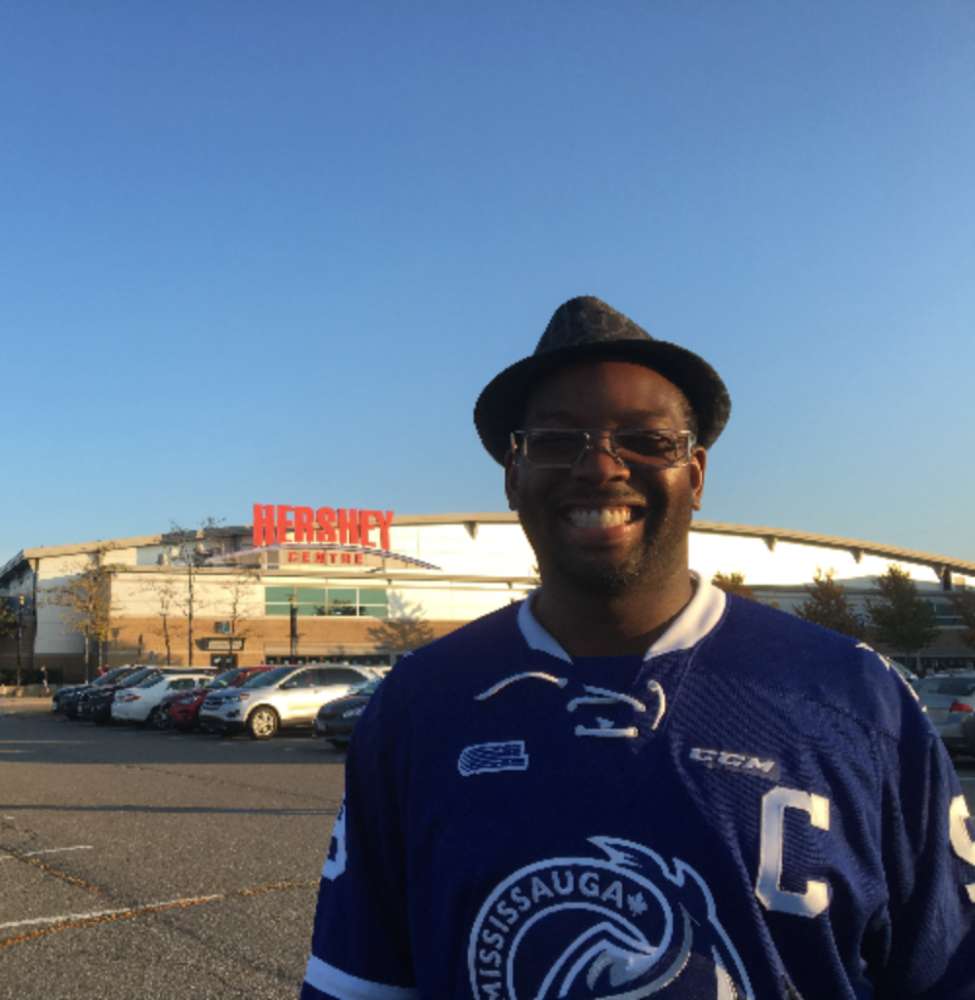 I am looking forward to participating in the puck drop, as well, as loudly rooting with the friends of SMP Law for the Steelheads first win this season. Fear the Fish!
Contact us anytime at SMP Law to help SiMPlify your legal matter at 905-565-9494 or email info@smplaw.ca if you have any questions or would like to book an appointment to meet and discuss your situation and how we can help.