SMP Law Congratulates Milton Magic's Soccer BU10 Team Spain!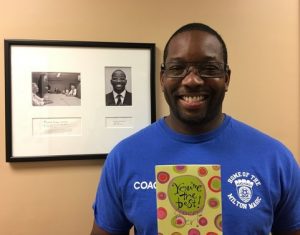 Shawn Philbert of SMP Law would like to congratulate the Milton Magic Soccer BU10 Team Spain he coached on a wonderful season. He was honoured to get to know the players and their families and watch their soccer skills progress during practice and games. The season finished strong and it is one SMP Law will look back on fondly. Shawn wishes the players all the best in their future soccer endeavors!
SMP Law looks forward to sponsoring indoor soccer and hockey for the winter season.
Contact us anytime at SMP Law to help SiMPlify your legal matter at 905-565-9494 or email info@smplaw.ca if you have any questions or would like to book an appointment to meet and discuss your situation and how we can help.