SMP Law Proud Sponsor of Drayton Entertainment Theatre!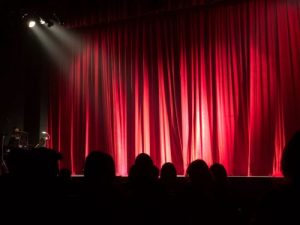 SMP Law is the proud sponsor of Drayton Entertainment – Hamilton Family Theatre Cambridge!
We are looking forward to sponsoring Eight performances of the following theatre productions for the 2019 year including:
Rocky – March 2019
Glory – May 2019
Grease – August 2019
12 Angry Men – August 2019
Annie – October 2019
Elf – November 2019
Follow us on Twitter for a chance to win tickets to an SMP Law sponsored performance!
In 2011, I had the pleasure of performing locally in a small production of one of the titles SMP Law is sponsoring! SMP Law will run a contest on Twitter to win tickets to the performance I participated in years ago. Stay tuned to find out how to win tickets to that theatrical production.
Contact us anytime at SMP Law to help SiMPlify your legal matter at 905-565-9494 or email info@smplaw.ca if you have any questions or would like to book an appointment to meet and discuss your situation and how we can help.