So are you saying a paralegal can do my divorce?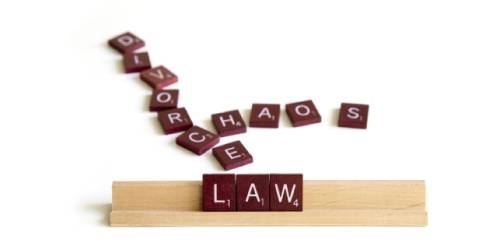 Up until November 30, 2017, the answer would have been no; however, on December 1, 2017, the Law Society of Upper Canada approved a plan that will eventually broaden the area of family law that will allow paralegals to offer some services in the area of family law.
The approved plan involves creating a new licence to train paralegals in certain components of family law, such as form completion, uncontested divorces and motions to change.
According to the article "LSUC to expand scope of family law for paralegals" in the Law Times, more than 57 per cent of people in Ontario who were involved with the family court system in 2014-15 were self-represented.
Some people think that paralegals in the area of family law will be a good addition to family law. However, others people feel that adding paralegals to family law will not be in the public's best interest.
SMP Law is of the view family law issues require a high level skill set however, SMP Law also understands that the complexity of family law matters can result in large lawyer fees. That is why SMP Law sits down with each client to work out not only a legal plan, but a cost plan, as these two plans are critical to our client's interest.
Contact us anytime at SMP Law to help SiMPlify your legal matter at 905-565-9494 or email info@smplaw.ca if you have any questions or would like to book an appointment to meet and discuss your situation and how we can help.
Robinson, A. (December 1, 2017). Law Times. LSUC To Expand Scope of Family Law For Paralegals. Retrieved on December 7, 2017 from http://www.lawtimesnews.com/author/alex-robinson/lsuc-to-expand-scope-of-family-law-for-paralegals-15026/