What a Difference a Year Can Make! SMP Law Reflects On The Last Year
January 2020 came and SMP Law started the year with excitement for the new year. Suddenly everything changed. Between intense COVID-19 protocols, remote working, and pretty much everything feeling different, we wanted to reflect on how much has changed from just last year. What a difference a year can make! Here's a recap:
SMP Law started out 2020 becoming a sponsor for Drayton Entertainment – Hamilton Family Theatre Cambridge! We sponsored Eight performances 2019 year including:
• Rocky – March 2019
• Glory – May 2019
• Grease – August 2019
• 12 Angry Men – August 2019
• Annie – October 2019
• Elf – November 2019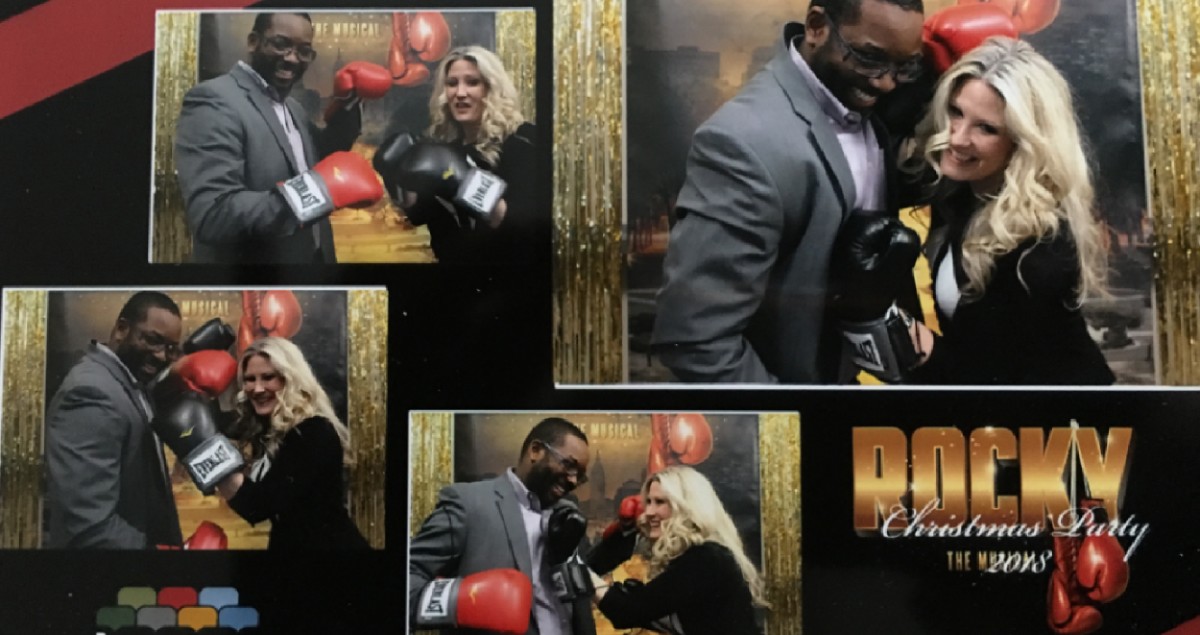 In April 2019, SMP Law was honoured to participate in the Pool For School Tournament at Riverside Public School at Crooked Cue, Port Credit. SMP Law sponsored the tournament and also put a team in the tournament.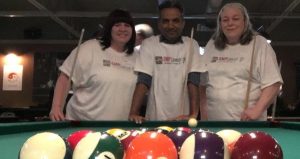 In May 2019, SMP Law sponsored the performance of Glory.
In June 2019, SMP Law moved to our new office!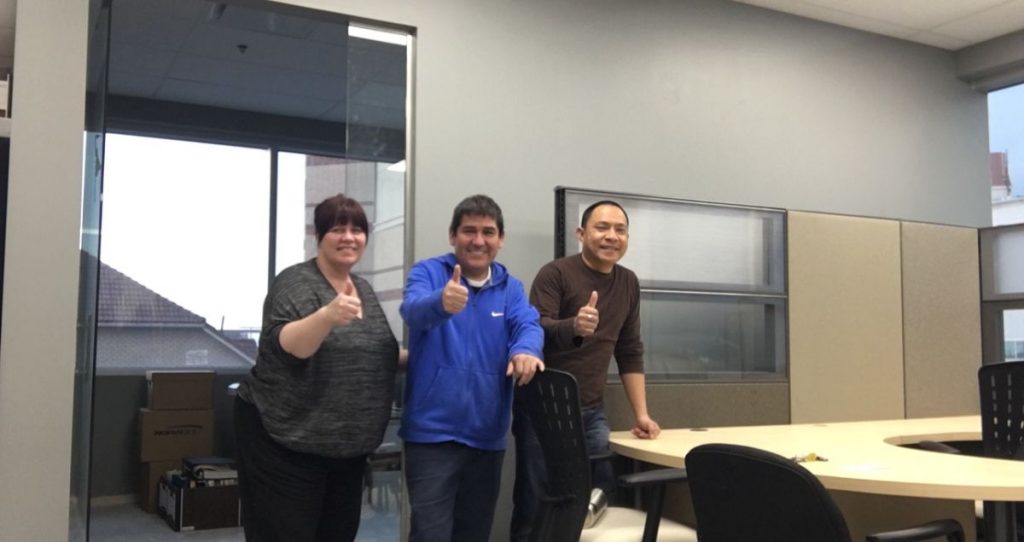 In August 2019, SMP Law sponsored the performance of Grease The Musical and 12 Angry Men! Over 500 people were in attendance at SMP Law's sponsor night at Grease The Musical. During the show, a few of the T-Birds (Danny and Doody) took a picture with Shawn Philbert, lawyer at SMP Law, prior to singing Greased Lightnin'.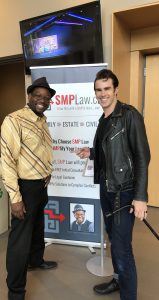 In September 2019, SMP Law was happy to once again join the Over "N" Under Car Club as a sponsor for the 2019 season! The Over "N" Under Car Club gives back to their community by raising funds for the Ste. Louise Outreach Center of Peel and Interim Place. The Over "N" Under Car Club is a group of Car Enthusiasts who come together to enjoy the classic, antique, muscle, hotrods, street rods, Pro Street and even some very unique Motorcycles.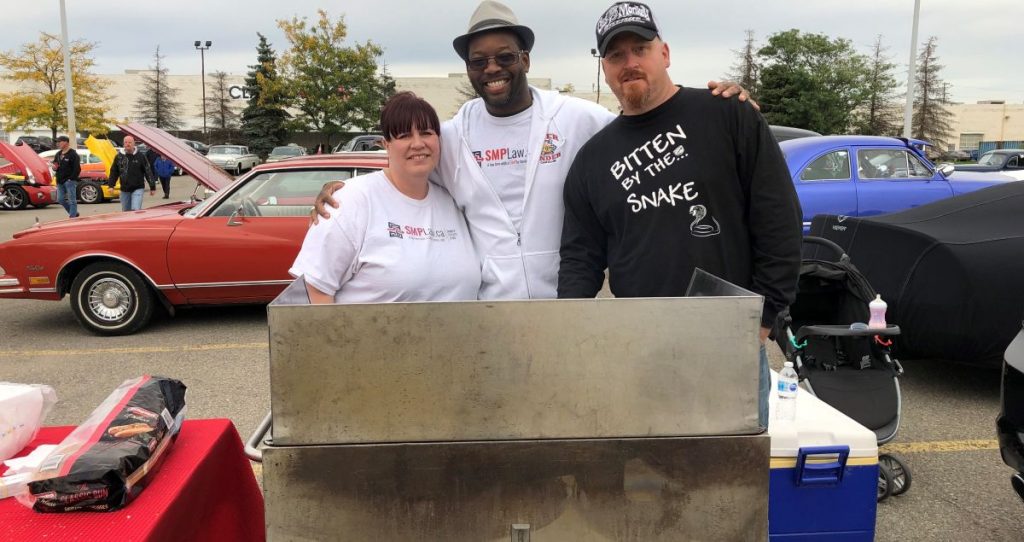 In October 2019, SMP Law was honored to sponsor Wi Canadian, whose mission is to empower West Indian Canadians through various annual events including the Miss West Indian Canadian Pageant with Exhibitors, Wi Can Dance Competition, Little Miss West Indian Canadians, Fashion Shows, and summer boat cruises. Julie Rambali, the CEO of Wi Canadian has been proactively involved in the Caribbean culture for many years and strives to positively promote the Caribbean culture internationally.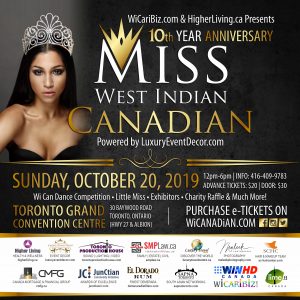 SMP Law also sponsored the theatre production of Annie The Musical!
In November 2019, SMP Law had a great time sponsoring Elf The Musical!
SMP Law takes pride in our community involvement and sponsorships and we look forward to being able to participate in the community soon!
Contact us anytime at SMP Law to help SiMPlify your legal matter at 905-565-9494 or email info@smplaw.ca if you have any questions or would like to book an appointment to meet and discuss your situation and how we can help.
Like us on Facebook! Follow us on Twitter and Instagram!