About Natalie Philbert
Natalie received an Honours Bachelor of Arts Degree (B.A.) in 1998 and a Master's of Arts Degree (M.A.) in 2001, both from Wilfrid Laurier University.  Natalie's diverse education and lengthy professional experience brings many skills to the firm.
Natalie's academic and employment background has provided her with a strong understanding of the legal profession.  Natalie's knowledge and experience allows her to assist the firm in various ways, including marketing and social media marketing for business performance.
Natalie has obtained the Social Media for Business Performance Certificate from the University of Waterloo.
"The best preparation for tomorrow is doing your best today."
– H. Jackson Brown Jr.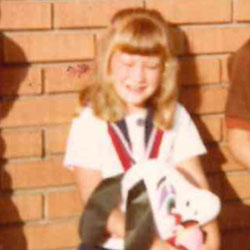 Natalie enjoys reading, socializing with friends, hosting family events, stand up comedy, theatre, and dancing!  She loves to try new things and she loves to laugh.