About Lisa Brown
Lisa Brown completed her Law Clerk program at triOS College in October 2015 and will receive certification by The Institute of Law Clerks of Ontario in October 2017.
Lisa joined SMP Law in January of 2016 after completing her internship placement with the firm. Lisa supports the legal team with various legal and administrative tasks.
"Anyone who has never made a mistake has never tried anything new."
– Albert Einstein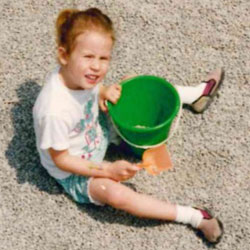 When Lisa is not working, she likes spending her spare time outdoors, either ice fishing on Lake Simcoe or relaxing by a camp fire – with her two springer spaniels.









"Success is not fatal, failure is not fatal: it is the courage to continue that counts."
– Winston S. Churchill